How Long Before Should You Hire a Team of Annandale Removalists?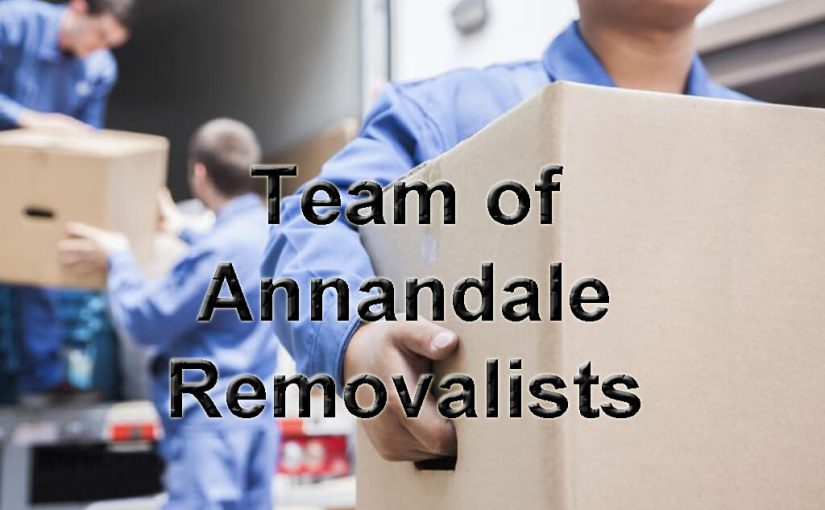 Whenever you ask someone, "When should I call the movers?" No matter if it's off-season or the busiest time of the year, you will get nothing but an answer, "As soon as possible!" But in today's blog, we are here to discuss WHEN the time is!
The best time to call or hire the Annandale Removalists
Generally, the home or office owners expect that booking a moving company ahead of a couple of weeks of relocations is fine. Anyway, that's not all the time!
While moving within the same city in the summer!
Needless to say, summer is the busiest season for relocations in Annandale. Hence, you can't expect many movers available on your schedule, especially when you have a morning plan. After all, you are not the only genius who knows morning moves can help you avoid heat and crowd. Isn't it?
That's why it's better to make a booking at least two months before your moving date in the summer. You can experience the worst scenario if having a plan to look for movers a month ahead of your relocation date. You may not leave with too many choices in moving companies due to their high demands.
Off-season moving within the city!
In Annandale, autumn is the best time for the move, whether it's your office or home. You can have countless options in moving companies while the removalists are available most hours of the day. Hence, you can book the experts two weeks ahead of your plan.
On the other hand, when you have a relocation plan in spring or fall, try to hire them at least a month ago. In fact, if you have hired both packing and moving services, the former one takes time!
Moving to Annandale from another city in the summertime!
Off-season moves to Annandale from somewhere else!
In this case, booking ahead of a couple of months is ideal. After all, you need time to pack and settle up all your business and home while moving to another city.