Tips from Annandale Furniture Removalists on Setting up Closets!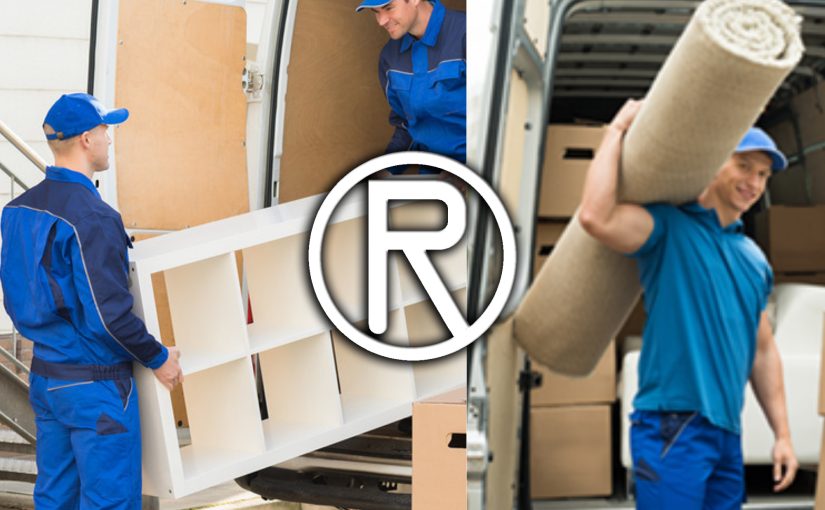 So, you have just reached your new home in Annandale this morning, and it's time to arrange everything once again! Well, our Annandale Furniture Removalists may already have assisted in setting up your belonging in the right place. But organising those is up to you! When it's about setting up a closet, all the laziness comes in you suddenly, and you close your eyes to skip that moment. Isn't it? Anyway, that won't ease your work here except wasting your time!
So, why don't you follow our expert tips in this regard? We hope that you may find this guide quite helpful!
How to arrange your closet after the move
Setting up a closet is not that easy nut to crack as it sounds. You have to be a little patient, follow the tips below, and organise your closet accordingly. Have a look:
Sorting your outfits!
While setting up your clothes after the move, start by sorting them out! First, remove all your dresses from the luggage bags and spread them over the bed. It will help you find the right garment faster and with ease. Our packers can help you even unpacking the boxes that you can ensure from our Facebook page!
Now, it's time to decide which one to keep and which to throw out! According to our experts, you can decide here by categorising in three options- regular/casual, party, and fittings! For example:
You should throw out the clothing that comes you too loose or leaves red marks on your skin. After all, you won't feel comfortable while such outfits don't even look professional. You can donate these as well if required.
Depending on style and design, you can sort some casual wares that you can use at the workplace and hangouts with friends.
Finally, keep the outfits aside that you would love to wear only at parties, whether it's someone's wedding or a corporate event.
Hanging your outfits in the wardrobe!
However, before you start, clean the closet properly if you find it dusty after the move. But you need not worry about damage! You can check the pictures of our safe furniture removals work on Pinterest!
Now, once you have sorted all the dresses, try to hang up your clothing as much as possible instead of folding them up. Or else you will find it challenging to find in a rush! You can follow any of these ideas here:
Start by arranging your outfits according to the seasons. For instance, if it's winter, hang them first. After that, keep the light clothing for summer followed by those.
Another option is setting up your closet by your clothing type, including casual and professional styles. Such as, you can keep those shirts, pants, and skirts differently to wear at work every morning. Contrarily, arrange the casual ones on the side of the closet.
Was it helpful enough? If yes, let us know! Apart from residential, we, Inner West Removals, help in office furniture removals as well. For any relocation assistance, give us just a call!