The most troublesome part while relocating is packing and unpacking. Most people are dreaded by the thought of packing their belongings and then again unpacking them after moving to a new place. It seems like an endless task. And, we are sure that this thought has brought you here. You have reached the right place. Now, forget about the hassles of packing/unpacking. We are happy to take you out from this situation and leave your worries of packing and unpacking. With Inner West Removals, you just have to sit back and relax.
Pre-packing and Unpacking Service
The Pre-packing and unpacking service at Inner West Removals includes:
Packing of Items
Unpacking of Items
Providing packing supplies
Our compete pre-packing/ unpacking package includes all the above services. However, there are clients who only prefer one or two of the above services. For example, you might just need the packing supplies and are willing to do the packing/ unpacking yourself or you have the packing supplies but want us to help with packing or unpacking or both. Thus, it can be any situation. We have designed our package to be flexible as per our clients' requirements. We deliver exactly what you ask for. You can also book the entire package, we are always happy to help.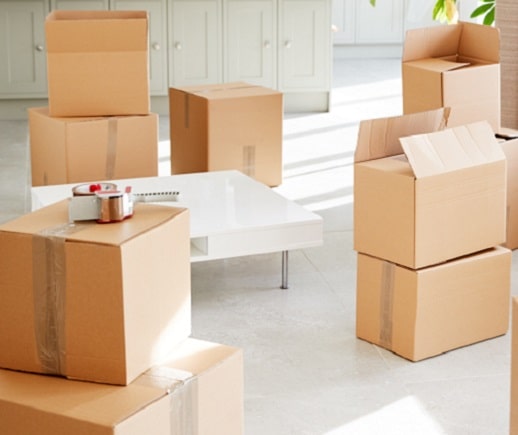 Our Packing Services
Let's have a detailed look at what our Packing service offer:
Packing of all the items in durable boxes (you can choose the type of packing material)
Packing of fragile and delicate items with additional care
Categorising items and marking boxes for safe transport.
Special boxes (more sturdy) for items like TV, refrigerator, washing machine, etc.
Protective pads for furniture
Bubble wrapping for shock resistance
Mattresses protector bags
Dis-assembling big furniture
Our Unpacking Services
Some clients prefer unpacking their belongings themselves as per their convenience while others want us to unpack all the items and place them in the designated spaces. Our unpacking service includes:
Re-assembling the furniture
Keeping the furniture at its location
Placing heavy items such as TV, Washing Machine, Refrigerator at their respective places.
Unpacking the fragile items and keep them with safety
We take utmost care in both packing and unpacking of your items and handle them as our own belongings. We will communicate the entire moving plan to you in detail. A well-aware client is always stress-free and we always ensure that. A little pre-planning a day before the move makes things smoother and keeps the stress at bay. So, our team will discuss with you what needs to be done a day before. So, you can always trust us for safe and affordable removal.
If you only need packing supplies, get in touch with our team and tell about your items. Along with providing the packing supplies, our team will also guide you through the different type of packing material required for different items and will also provide some tips to make packing smooth. We offer the best quality packing supply at affordable prices.
Call us or fill out our Quote Request Form to discuss your packing/unpacking requirements with our professionals.