Inner West Removals welcomes you to experience the best Removal services in the area. With more than 20 years of experience of helping people in moving their houses and units, we have gained experience in making moving a hassle-free task. So, you just need to talk about your requirements and relax.
Finding your dream home or office can be exciting but what might bother you is moving your stuff to the new place. Moving involves a lot of packing, unpacking, categorising items, risk of breakage, etc. It is a tedious task and a professional help comes to a great rescue in such a situation.
Our Services
In our two decades of service, we have gained experience in providing all type of moving services. We offer a comprehensive range of services along with an option to customize the services as per our clients' requirements. The services we offer include:
House Removals
Office Removals
Unit Removals
Packing and Unpacking (along with packing supplies)
Storage
You can check out the services in detail at our 'Services' page. All our professionals have expertise in their respective areas of work which when combined offers the maximum satisfaction to our clients. We understand that most people prefer relocation on the days they have work-off. So, we work on all days. This gives flexibility to our clients to select the relocation day as per their convenience.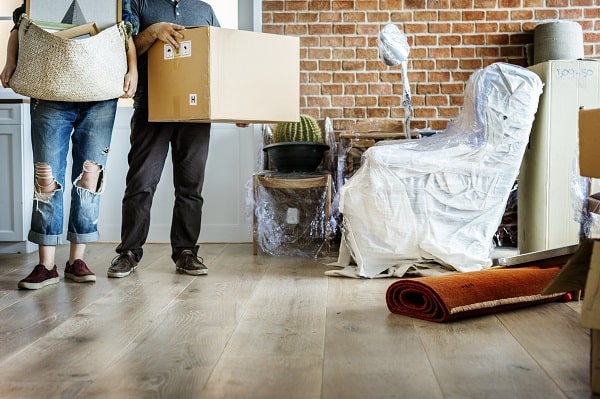 Removals
Moving house, unit or office in Sydney's Inner West? Our expert Removalists have been working locally for over 20 years.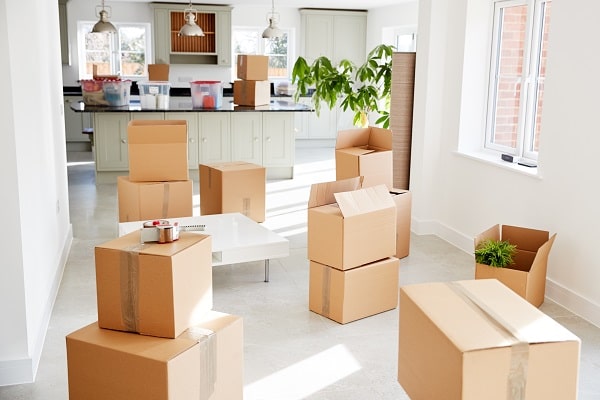 Packing Services
Our customers always tell us packing is the worst part of moving house. With Inner West Removals you can choose how much you want to do and leave the rest for us.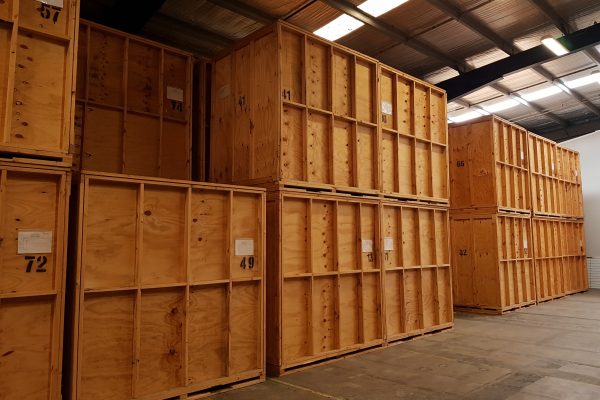 Removals Storage
Looking for somewhere to store your contents? If you're moving your house straight into a storage facility then you can prevent double handling by going through us.
Expert Team
We only hire the best removalists in Sydney's Inner West. Our admin staff are highly organised and run jobs like a well oiled machine. Our removalists are reliable, trustworthy, and are experts at packing, unpacking, lifting and manoeuvring. We pack tight and efficient and make sure we don't damage your walls, property or possessions. All of our removalist's are training in Inner West Removals' process and procedures, as well as our in-house quality control system.
One-stop Shop
Inner West Removals are a one stop shop when it comes to removals. We cover the full removal life cycle from removals, to packing and unpacking, to storage. Using a removalist who can handle everything means you can avoid any double handling whish not only costs more and take more time, but leaves you open to logistical errors.
Free Project Management
Our length of time in the business has taught us that they key to running a successful house move is planning and having someone oversee that plan. It allows us to be able to provide a cheaper quote and allows our customers to have an easy and stress free move. Our admin team handle the project management to make your life easier.
Locally Owned and Based
We're Inner West through and through. We're located in the Inner West and the vast majority of work is in the Inner West. We understand the traffic patterns and traffic routes and since most of our clients are either moving into and out of the local area, we're always not far away.
Great Price
With our efficient in-house quality control system, experienced and expert removalist staff, and focus on just the Inner West, we always have the ability to quote a great price. For a no obligation quote, just fill out our quote form.
Customisable
Our experience tells us that everyone has a different preference as to how much they get involved in the move and how much the removalist does. Our expert to will guide you through the pros and cons so you can decide on a removal that fits your involvement level and budget. Our admin staff will provide a clear check list on what you're responsible for and what we're responsible for.
About Us
Our removal services are customisable and you can always include or exclude any service. The package is always discussed with the clients in detail and is modified specifically as per their requirements.
Our process gives our clients a chance for managing their other chores and it also saves wastage of time. Thus, with Inner West Removals, you don't have to wait for your belongings to arrive. Your stuff will be delivered as per the pre-scheduled time.
With more than two decades of experience in helping people move, we assure peace of mind with every move. Our base of happy clients speaks perfectly about the quality of service. We are always recommended by our clients to their friends and family. And, we are very proud of it and always strive to offer better every time.
If you are in requirement of a trustworthy Removalist Service in the Inner West of Sydney or nearby areas, contact us and get a free quote now.
I used Inner West Surveying to move from Summer Hill to Newtown. I would definitely recommend them.
We absolutely recommend Inner West Removals. We were dreading moving from past experiences but Inner West Removals were great to deal with and made it easy.
I used Inner West Removals. They were great to deal with and well priced. I wold highly recommend them.
Reach Out
If you're looking to move house, unit, or office into, out of, or within Sydney's Inner West and surrounding suburbs then we can customise a moving solution that suits your preferred involvement level and budget. Contact us now to receive a free quotation.