Inner West Removals offers comprehensive removal services in the Inner West and neighbouring areas.  Our team of professionals is working in the Inner West area for the last two decades and is very well aware of the surroundings. This makes the move smooth as they are aware of the shortest ways and any on-going construction works. We are committed to providing superior services throughout the moving process. Our removal services can be customised to suit your requirements as well as budget. So, you can talk to our team about your requirements without any hesitation. We make moving from one place to another hassle-free.
Here are the services you can hire at Inner West Removals:
House Removals
Unit Removals
Office Removals
Packing and Unpacking services
Storage
As mentioned above, all these services are customisable. Here are the details on what all these services involve for better understanding.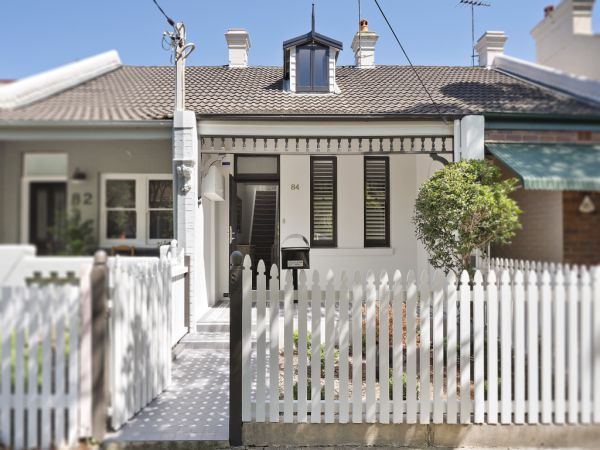 House Removals
House removals are mainly residential moving services. If you are changing your rental house or moving to your new house, this service is required for transporting your belongings from the old location to the new location. Our house removal team has ample knowledge of packing household items such as furniture, crockery, glassware, decorative items, picture frames, mattresses, and more in a safe way.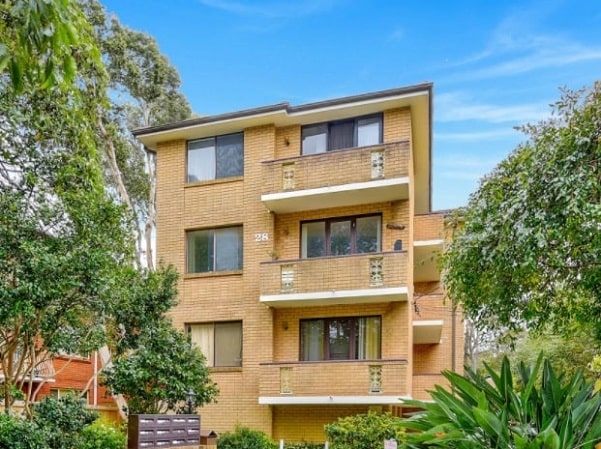 Unit Removals
Unit Removals include removals for commercial units. It includes transporting raw material or products from one place to another if you are changing the location of your warehouse. It is different from office removals. You can get in touch if such services are required. Our team has experience in handling such relocations.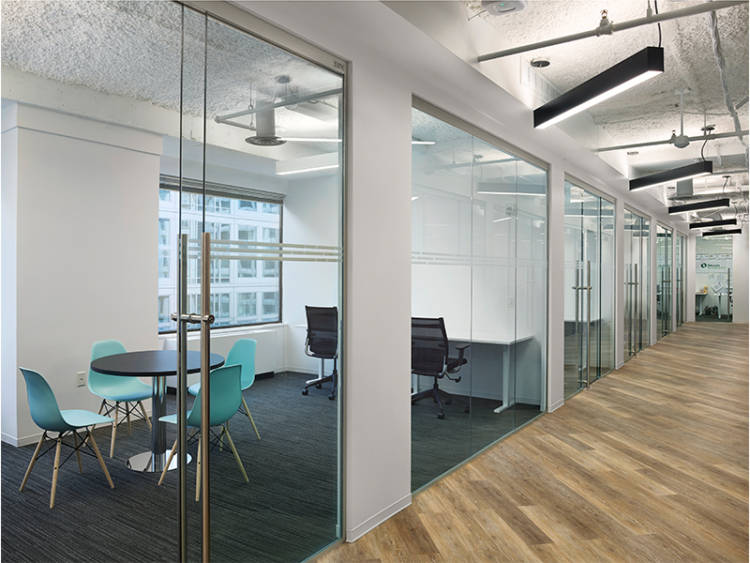 Office Removals
Office removals services are beneficial while shifting your place of work to a new location. Offices have different types of items as compared to homes. Equipment such as computers/ laptops, printers, fax machines, coffee machines, microwaves, work desks, etc. require a specific type of packing. Our experts know exactly what is to be done for maximum safety. Also, some employers need the shifting to be done without hampering the daily work. We are also well-trained in providing such services.
lnner West Removals' Turn-Key Solutions
Do you need a packing service or a storage service? Whatever your level of requirement is, we can deliver.
Inner West Removals provide customised removals solutions to fit your needs AND budget
Packing and Unpacking Services
Packing and unpacking involve packing all the items at the old place and unpacking them after reaching the new location. Some clients take care of packing and unpacking themselves and only hire us for transportation while others require everything to be taken care of. We can do whatever suits you or anywhere in between. Our team is trained in packing different types of items quickly, and with all safety measures.
Packing Supplies
We can supply boxes for all your packing needs. We do standard boxes as well as specific cartons for valuable, fragile, or non-standard shaped goods
Storage
Our storage service is for those who require a temporary storage solution for their items. It can be required in case or renovation or overseas stay. Our storage facility is secure with 24 by 7 CCTV access and security personnel. We use durable containers to store your possessions and also pack them to utilize all the space mindfully. This saves you cost. Our contracts are flexible to match your requirements.
Reach Out
If you are looking for a removal service in Sydney's Inner West or the surrounding suburbs, then get in touch with Inner West Removals and enjoy a fuss-free move.