5 Labelling Tips by Expert Removalists in Rhodes Inner West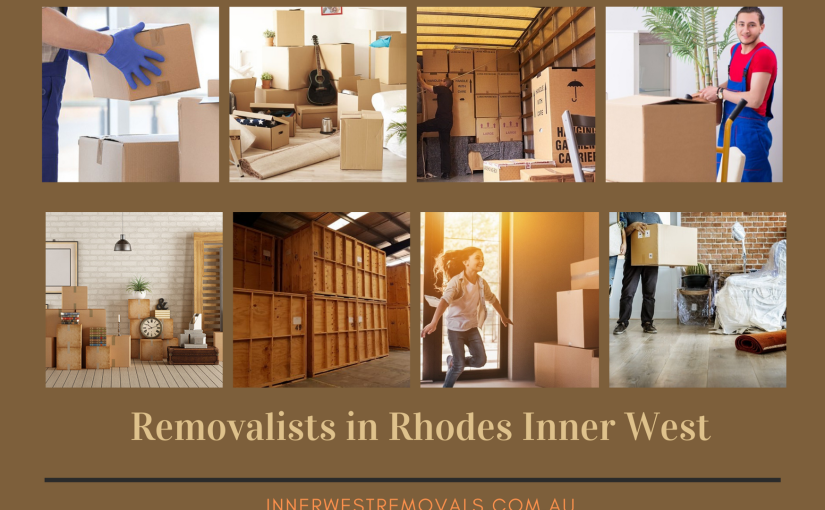 Are you ready for the move to Rhodes? Well, you may not experience much hassle when you have the third hand to assist you. The professional removalists in Rhodes Inner West can help you from packing to loading your belongings on the truck.
However, we stay busy in packing and shipping out and often forget to focus on unpacking the items. Settling to the new residence is equally important as labelling the boxes.
Our professional packers and movers advise some tips on labelling the items that may make your unpacking easy. Learn here!
Which items to label first after your move
If you want to make your move smooth and quick, choose the most affordable time to shift home and hire the removalists. Then, at least a couple of days before your relocation, it's time to label your boxes with care.
According to the movers, this trick will help you find the correct box after your removals. Here are the first boxes you should start with:
Vital documents
From birth certificates and bank forms to insurance papers, every item is necessary to get packed and labelled carefully. Yes, you may not require them regularly, but we can't predict emergencies. They are essential for critical hours.
It will be easy to track the documents by labelling them while loading and unloading the boxes from the truck. Better if you can shift it separately from other stuff.
Toiletries
It's something that you may need on a regular basis. Hence, you have to keep such essential stuff on hand during removals and storage where you need not unpack the boxes. Make sure to pack your toiletries separately so that one can easily access them when needed.
Also, it will better if you can arrange a few clothes and a new toothbrush individually. Then, you need not find yours or unpack the boxes.
Expensive stuff
Though you may not need the jewellery or fragile items right away, you have to label them to handle them with care. Ask your movers to load the boxes at the top so that the delicate stuff doesn't get broken.
Children's belongings
If you have kids, then you should focus on their packing as well. Make a special note and label their boxes that are essential for their daily living. Box up their food and diaper separately if needed.
Food
Professional movers often advise avoiding taking food on the move, especially for long distances. But, while shifting home within the city, you can pack some food items.
Be sure to box up and label them at the end so that the food doesn't get packed for a long time. Otherwise, it can get rotted and lead to a bad odour. Furthermore, the more time you will cramp the food in the boxes, it will attract more pests.
Well, if you need any help in packing, our expert removalists can help you with it. We provide packing boxes (small and big) with tape free of cost! Contact us to hire our movers today!