Most Affordable Time to Shift Home in Summer Hill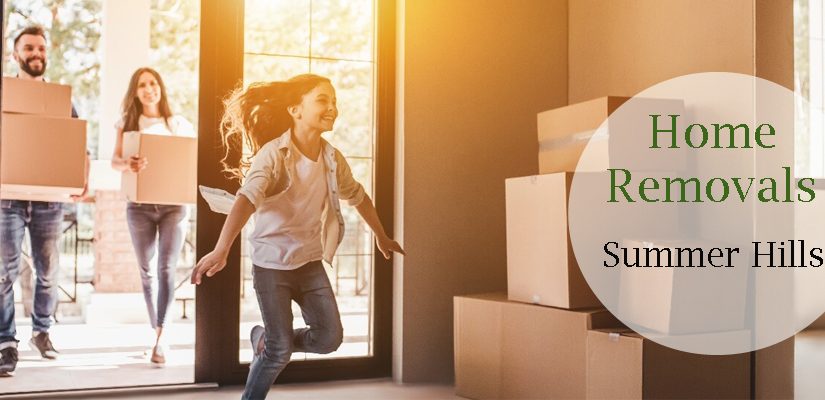 Well, you can't deny that residential moving in Summer Hill hits our pocket hard. With a load of expenses, add the sleepless nights you have spent during the process.
Thankfully, several companies are out there with experienced Summer Hill removalists to give you hands that make the process hassle-free. Apart from the peak seasons of moving, the removal services are affordable at other times of the year. It's because the demand for movers and packers is not on the rise that much.
So, if you want to move to a new home while keeping a check on your budget, let's find the most reasonable time to shift.
Most reasonable time to relocate home
While planning to move home, the first and foremost job is to look for professional movers and packers. To get a smooth removal and affordable moving rates, you need to pick the right time for relocation. Such as:
The peak moving time of the year
The Christmas vacation and year-end holidays are the most common period people often choose to move home. In December, the workload gets lower, and the school announces holidays for the upcoming new year. Hence, you have enough leisure time for removals or storage.
Nevertheless, if you haven't pre-planned your move, last-minute booking can lead you to trouble. You may not get many options available for professional movers due to high demand. Then, there will be no option left except paying a premium charge.
Winter
In Summer Hill, the homeowners often avoid shifting home during winter. You can often experience here rain and freezing climates at this time. Also, there is a lack of public holidays that makes the period more inappropriate to move. And, when you have kids, it will be the peak time of their studies to settle into a schedule.
But, if saving thousands of bucks is your only motive, winter is apt for you. Most moving companies offer discounts on moving rates this season. So, you have a great chance here only if you have no issue shifting in the cold and wet weather.
Spring
If you are making a checklist and looking for the right month house removals, the early spring can be the best choice. In Summer Hill, the weather remains comfortable at this time. During October and November, you can get the removalists available due to having less demand for moving.
On the other hand, between the school vacations in September and December Christmas holidays, the moving charges will be affordable that often get higher in Winter.
Most affordable day of the week to move
Most homeowners wait for the weekends to shift their belongings to a new home. Contrarily, some take leave on Monday or Friday at work and allow three days to finish packing and relocation. It might seem a convenient plan, but expensive as well due to the strong demand for packers and movers.
Now, let's take a glance at the best time of the week when you can experience a smooth relocation within your means.
It's best to consider planning a move within Tuesday or Thursday. Most people avoid taking leave at the office in the middle of a week.
Avoid selecting a date for relocation at the start or end of a month. We advise you to plan in the mid-week or month. The moving rates remain low and affordable at this period.
Middle of a week or month will allow you to get time for unpacking the household items on the weekend.
Yet, make sure that you are not planning around any public holiday. You may have to pay higher for packing services than usual.
Best hours for house removal
If there's just a week left for your move, try to step out early in the morning. It will help you avoid the peak rush traffic hours in Summer Hill. During 7 to 10 am, you will get a cooler climate in summer. Also, there will be a whole day to unpack and set all your furniture in the new home.
Are you ready? Then, contact us now to get affordable moving rates all over the year. We offer moving services at the best price in Summer Hill. Get in touch to get quotes!