Your Checklist for Moving House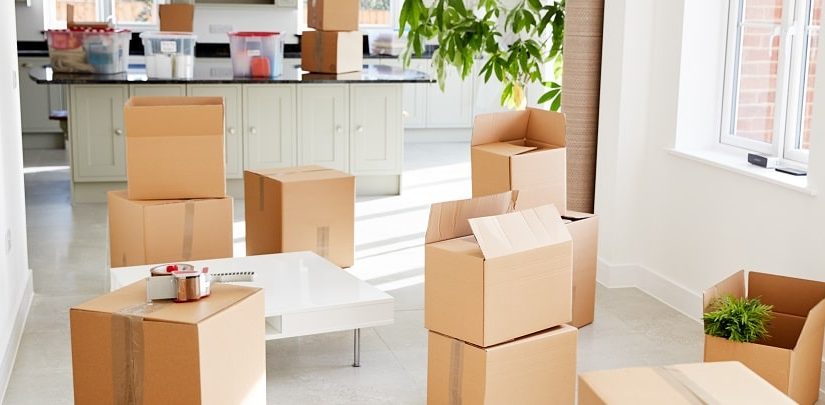 Checklist for Moving House – Have a Stress-Free Move
House shifting has always been a tedious task and it becomes more stressful when it is done in an unorganised manner. If you follow a planned way of relocation, shifting can surely become less painful. Organising a house removal can save you a lot of time, energy, and even money. Moreover, it will also save you from missing out on some important tasks. So, here we are providing a checklist for moving house which will surely help you.
Checklist for Moving House
You must start with the house removal at least 2 months prior. Here is a list of things which you need to do.
1 month or 45 days before Moving
The first thing to do while moving your house is to book a moving company. This will help you in choosing a day as per your convenience, see what all services do you need to hire, research the market for some good options, plan the further tasks accordingly, etc.
Now that you are done with the removal service, you can focus on other things. So, begin with organising household insurance for your new place.
Notify the government offices such as electoral office, car registration, drivers license department, post office about your new address.
Visit the new home and plan out on the furniture placement. It will be very useful on the day of moving in.
Analyse all your belongings and make a list of all the items. Also, note down any dents or damages. You can even click a picture of your precious belongings for reference.
Declutter unnecessary items from each room. Throw expired items from the kitchen. Start using open packets and frozen food.
Gas cylinders or any other flammable chemicals should be emptied before moving. Talk with your removal service provider regarding the same.
Make a folder to carry all moving-related documents and make a bag for carrying valuable (cash, jewellery, and legal documents) items with you.
Set up utilities at the new house.
In case you are planning to pack yourself, arrange for packing supplies. Also, make sure all the major packing is done a week before moving.
Take a day off for the moving day.
Talk with family or friends to take care of children and pets on moving day. You can also take them with you, it is up to your choice.
A Day Before the Move
Defrost and empty the refrigerator.
Keep vacuum cleaner in your reach for any last-minute cleaning.
Keep personal luggage aside.
Make sure you have cash for last-minute expenses.
Meet your neighbours to say goodbye.
Prepare a plan for the moving day.
On Moving Day
If you have hired a packing service, make sure the essentials are kept in a box and the box is marked.
Keep children and pets need items handy.
Keep checking the items as they are loading in the truck.
Turn off all the taps, windows, power, etc.
Recheck all the cupboards and corners.
Arrange for house key collection.
We hope all these points will help you in moving your house without any stress. A good removal service provider will also give you a checklist of things you need to do and discuss with your what will be covered in their package. For a reliable Removal service in the Inner West of Sydney, get in touch with Inner West Removals.