What to Do Before Furniture Removals: How to Help Us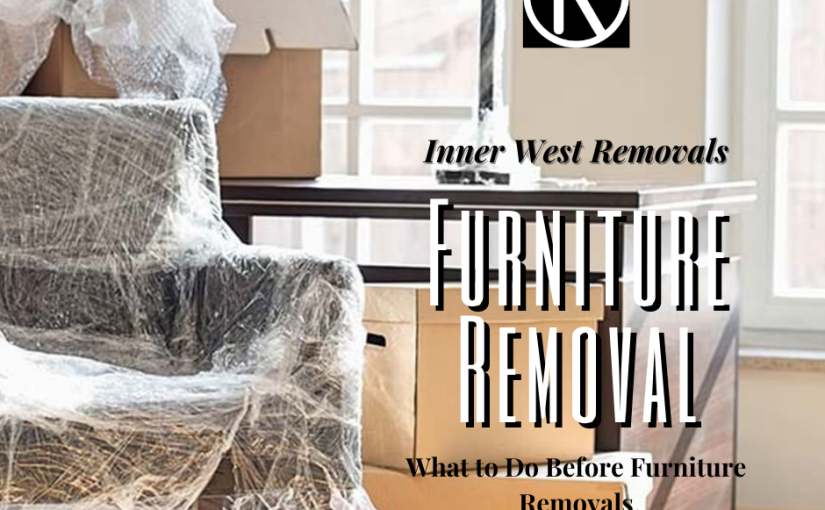 So, you are moving to a new city and have decided to hire our movers. That's great! After all, you want to get the job on time. Then, why don't you help us a little? Yes, that's right! During the furniture removals, our removalists often experience delays for unorganized furniture settings and other stuff. Your little assistance can lend us a hand to complete the task within the deadline. All you need is to take a few initiatives before we arrive at your place.
Here's how you can help with furniture removals
Our movers suggest following the tips below so that you can assist them in furniture removals. Such as:
Determine what to move first:
Start by making a checklist before your moving day. Name the furniture you have and have an insight into what to disassemble and what not. Or how much time it will require to do so.
For instance, you cannot disassemble the bed but the wardrobes and dining tables, no doubt. It will help our movers save time and give effort only for those required.
Ask the movers to bring the right tools:
Do you have heavy furniture to lift and move? Let us know first while getting the quotes. It not only makes the difference in charges of packing services but helps our movers in preparation.
Hence, they will bring the right equipment to disassemble the furniture you need. In case, if you have to remove the tabletops or closet door and drawers, the removalist will do so. Also, the movers will wrap and pack the items separately and assemble those again once you reach your new address.
How much space do you have to move the furniture?
OK, your old residence and the new one must have several doors to take the furniture in and out. But not every door fits for it! That's why make sure to take measurements of the hallways and doorways to guide our movers.
Otherwise, they may try to move your stuff through the wrong space. It can damage your belongings and make a scratch on the walls as well. Hence, once you know which doorways will smooth your task, things get DEAD simple.
Apart from this, don't forget to measure the staircase and elevators before the movers arrive.
Make a list of specific items:
Yes, the ones require disassembly! It's the most time-taken task in removals and storage. Asking the movers to do that at the last minute is not a smart idea. It must get done when the movers feel energetic, and that's when they arrive. Try to provide them with the lists of items that need to disassemble and sit back!
Pack the things you can!
Don't leave every small item for the movers to pack! It will take more time and charges than you think. For instance, try to box up your clothes, bedding (cushions, mattress, blankets, and pillows), and documents on your own.
Have you all set? We, Inner West Removals, are on the way to your home. Now, you sit, relax and leave the rest on our movers!