Tips for Making Moving House Easy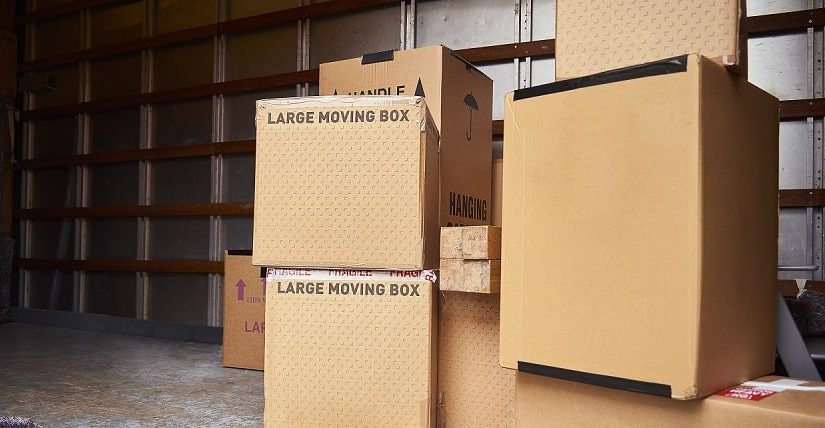 Moving house is always overwhelming. Packing, transportation, unpacking, address update,
But, if you start early and do a little bit of planning, you can make the process less painful. Here, we have listed a few tips for making house moving an easy task. These tips will surely save you from the relocation chaos.
Tips for Making House Moving an Easy Task
Start Planning Early
Unless you have to move on short notice, you must plan for the relocation a month or two before the moving date. During this time, you can update your address at the government offices, make a plan for placing furniture in your new house, make a list of all items (and damages), keep your precious items, cash, legal documents in a different bag (carry this bag with you), look if you have any packing supplies, etc.
Book a Mover
Research the market, make comparisons, and book a good mover. Ask the movers about the inclusion of the package. See if you want the packing and unpacking service or only the transportation service. Talk about the quality of packing material, prices, etc. Always keep your mover in a loop with your moving plan. And, a good mover will always keep you posted about any updates.
Declutter
Moving house is a great time to de-clutter. Start by one room at a time. See what are the things that you no longer need. Donate or discard them. You can also put up items for sale online and make some money. And, moving to a new place with fewer items will make things easier.
Do Some Packing
Even if you have hired a professional packing service, do some packing of the valuable items and clothes. You need to carry your luggage with you so why not use the luggage to pack some valuable items. This will provide safety to your valuables as well as save costs of additional supply boxes.
A Good Gesture
Before moving to a new place, catch up with your neighbours and friends. Take out time to thank and say goodbye. Also, plan on any small treat for your movers (not necessary, but it will always make them happy). Some food and drink will lift the energy while doing all the heavy lifting.
We hope these tips will help you in moving the house. Also, if you have children and pet, plan about their moving. Whether you want them to move with you on the same day or want them to stay at a friend's or family member's place until you make things working at the new place. In the former option, you must keep the food and other necessary items handy for children and pets while in the latter, you must talk with friends or family for the favour.
In case you are looking for a good removal service in the Inner West of Sydney, you can get in touch with Inner West Removals. The company has more than two decades of experience in moving houses, commercial units, packing, unpacking, and storage facility. We offer transparent costs and affordable packages. You can also get a customised package matching your requirements. Reach out to us now to get a free no-obligation quote.