Spring Is the Best Time for Removals in Annandale: WHY?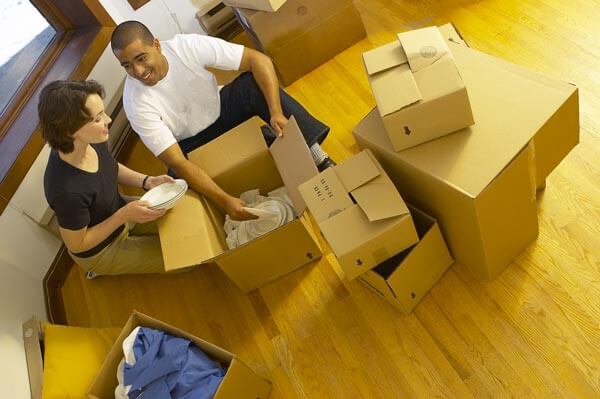 Spring comes with new beginnings and changes in Mother Nature. And it could be the most suitable time too to bring your plans in motion for house removals in Annandale and start afresh! After all, what else would be the best time to enter into the new life when nature is even in transition!
But if you want to ensure if springtime is good for relocation, we can help you! In our today's blog, you can ideate that before taking your moving plans in motion.
Why consider removals in Annandale during springtime?
Maybe you don't know, but most homeowners here prefer moving their homes in the summer. It's a traditional choice like always while ending up paying more than they can afford for the move!
On the other hand, the springtime removals are not only beneficial for your wallet but beyond that! Such as:
Less hit to your pocket!
As mentioned, most people have a plan to move in the summertime to Annandale. Hence, the huge demand for professional movers drives up the charges for the relocation. Of course, it's nearly double from the spring removals.
In fact, the least chances are there to get discounts or bargains at this time. But in the springtime, our charges remain quite reasonable with competitive quotes that may save your pocket a little bit than the summer move.
Mild weather!
If you are not an early riser, moving your home in summer is not quite SMART! It's because the temperature starts increasing as your clock hands begin to run. Now, you may say then winter might be better for you, but not really! Icy roads, snowfall, and winter storms are no less concern than sweltering summer heat.
That's why at Inner West Removals, we suggest planning your move anytime between September to November (springtime)! You need not worry about storms and summer heat!
But yes, the climate is unpredictable always! So be prepared for that!
Perfect moving dates
During summer and winter, you need to choose to move very carefully and sometimes change because of lacking available movers in peak season. In springtime, there's no such risk! You can relocate your home on weekdays or weekends as per your convenience.
So, don't you think that spring is best for house removals in Annandale than any other season? Now, if you are ready for the move, let us know! Our removalists will be at your service on your schedule. Follow us on Facebook to stay connected with us!