Smart Hacks of Stanmore Removalists to Move Heavy Furniture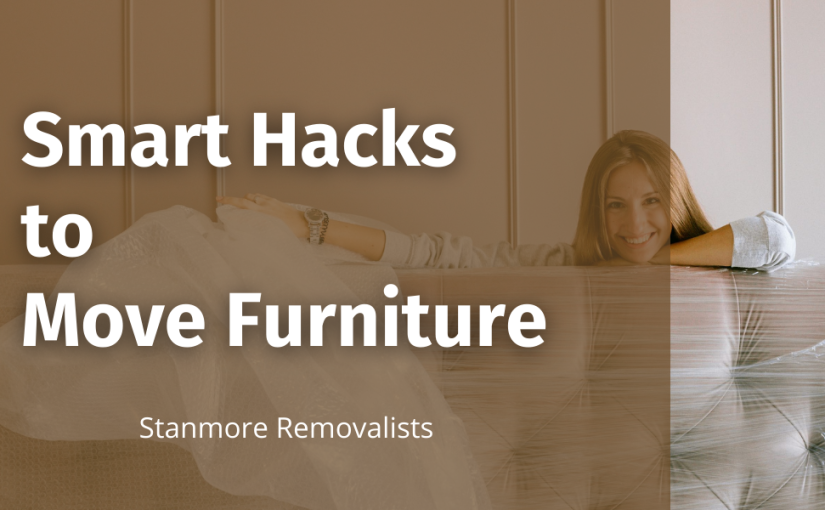 Are you planning to try out DIY for heavy furniture removals in Stanmore, Sydney? Don't take a risk! From packing to lifting and moving- heavy stuff requires the right tools and techniques. Otherwise, you will be at risk! You may end up getting injured and breaking your back. Without proper training, you cannot move it comfortably.
But with our trained removalists in Stanmore Sydney, you can expect a safe and smooth house move. Their smart hacks make it easy to pick and move heavy furniture to your new address.
Tricks professional movers use for furniture removals
True to say that house move becomes easy with the right tools and smart hacks. And, our expert packers and movers know the exact process of moving heavy furniture. When it comes to relocating weighty household stuff, our removalists start with planning and tricks. For example, it includes how to hold the furniture or pick and move those. Have a look here:
Hack 1: Using the right tools
For heavy furniture, our professional removalists arrange the right tools first. For instance:
The lifting straps work like a pulley system that makes it easy to hold and move large furniture with ease. This moving tool allows less strain and pressure on the back and body while elevating the weighty stuff.
Our packers and movers also carry sliders and glide for large furniture removals. Sliders help to move the heavyweights using the tool instead of lifting them with hands. The equipment fits under the stuff, and it becomes easy to glide it across the floor while pushing it.
Dollies are the best tool to move the washing machines and dryers. While on the contrary, stair rollers make rolling the heavy furniture easy down the steps.
Hack 2: Lighten your furniture
No matter if the movers are picking the closet or refrigerator, make sure they are empty. We always suggest the homeowners keeping it empty before moving. Our movers sometimes disassemble all the attached parts of the furniture and contents inside it. For example:
While moving a table or chair, we take out the legs, handles, knobs, and pulls that make our task easy and quick.
For desk removal, we remove the drawers and shelves before loading them in the moving van.
Our packers label the boxes to put the things in the right place after the moving is done.
Hack 3: Techniques for furniture removal
Our expert movers go through the right training to move heavy furniture. That's why they follow some simple tricks to keep your furniture safe from damage:
Using gloves to keep the stuff safe and sound from scratches
Hilding the furniture close to the body to avoid falling and damage the stuff
Taking hours to provide you with a smooth and safe furniture removal
Why choose us?
We offer free quotes
Wide range of services- house removals, office relocations, unit removals, storage, packing, and unpacking.
Five large and 20 small boxes with tape at free of costs
To read more blogs, stay in touch with us!