How to Prepare Your Stuff for Removals Before the Packers Arrive!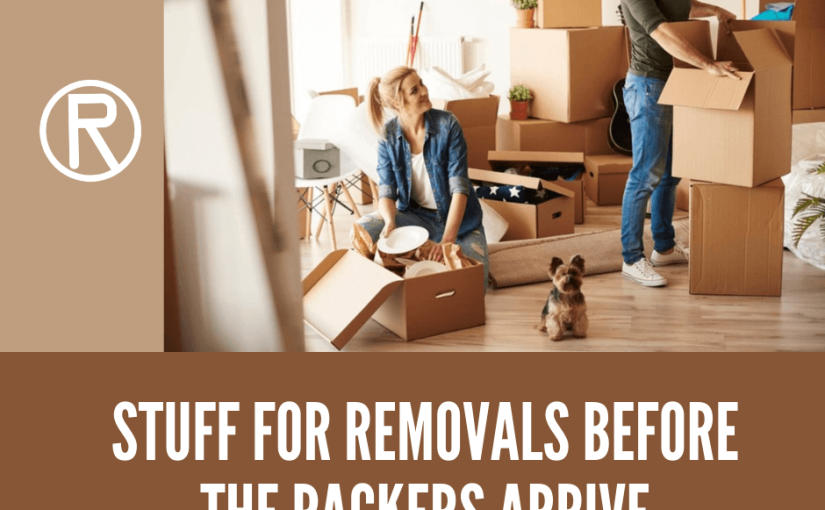 YES, no doubt, hiring professional movers is expensive, but you can get relief from your packing stress, indeed! Our packers don't have only years of experience but come with the exact equipment and packing supplies for your house removals in Inner West.
Still, you have some duties that you can't overlook! And, of course, closing your eyes will not allow you to skip those! Yet, before our movers are at your doorstep, keep a check on and arrange the following essentials.
What to do before your packers come
Generally, when you ask a moving company to offer you packing services, they send their experts earlier. The packers start coming to your home a week ahead of your removals with their packing supplies and tool.
Therefore, you and the movers will not be in a rush on the day of moving! In fact, if you have doubts, you can follow us on Facebook and observe our performance.
But before they arrive, you have a working schedule of a couple of days regarding arrangements. Check here to HOW to prepare:
Sorting your stuff!
Well, does it need to mention that the more you will move, the higher you have to pay? No, we guess! That's why it's always advisable to eliminate the unnecessary ones from the packing list. For example, the old dress that you won't wear anymore or the toys that kids don't play with now! You can donate those or just throw them out if they are beyond use.
Keep the items aside that you don't want your packers to handle!
So much stuff out are there that you don't want your movers to let those handle! For instance, you can include the perishable food items in the refrigerator, plants, gasoline oils, paint, and many more in the list. Keep these things aside unless we may mistakenly count it packing list and charge you accordingly.
Clean your floors and premises before the packing starts!
While sorting out your stuff for packing, your home may have been a mess! Isn't it? Make sure to declutter your floor and rooms before our packers of Inner West Removals will be at your lawn. A messy home doesn't allow the experts to do their job quickly and efficiently because of lacking space. Also, the overall packing time may get double than you have planned.
Make a list of items that you want to pack on your own!
Generally, our packers can help you with boxing up every item. Still, some homeowners want to pack documents and valuable items themselves. For example:
Passports and property wills
Medicines
Computer and office documents
Phone and laptop chargers
Jewelry
Personal legal documents like birth certificates and many more
If you are one of them, prepare a list to avoid confusion or miss out on any of those! Also, pay attention to your kids and pets when the packers are at your home for the job!
Was it helpful? We hope so! Also, if you have more queries regarding our charges or average estimated budget, get a free quote from us!