How to Continue Furniture Removals While Raining Outside!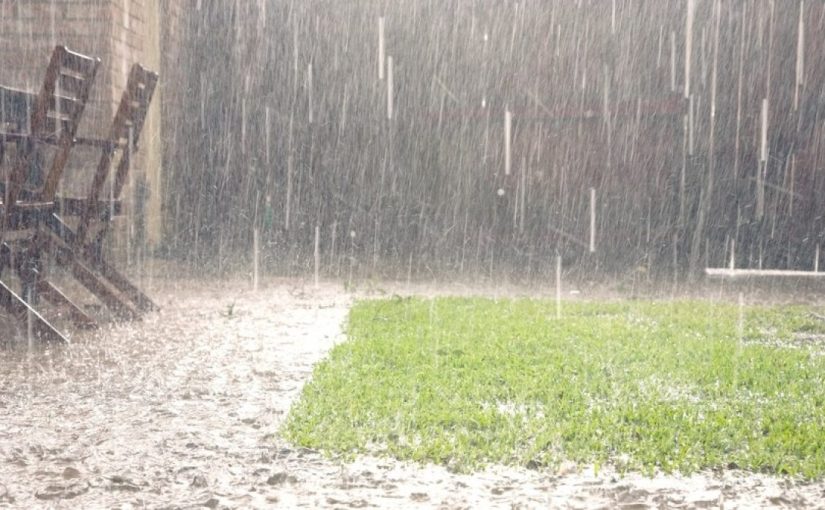 Well, all your packing has got done, and you are waiting at the doorstep for your movies to arrive! Hold on! Is that a water drop come on your nose? If yes, it's nothing but the sign of heavy rain in no time! And that doesn't sound great for furniture removals during the house move.
You may already have noticed the dark cloud rolling at a distance. Anyway, it's uncontrollable but not the house move! We can help you with some smart ideas to deal with this situation. Take a glance here!
DEAD simple ways to plan furniture removals in rain
The chances of rain vary from one area to another depending on the area you live in! We, Inner West Removals, suggest checking the weather update the day before your moving day. It will help you ideate if you will get rain while stepping out for the move.
Still, whether there are chances of rain or not, our tips may help you keep your furniture dry. Such as:
Start with getting help from the movers!
Are you one of those homeowners thinking that hiring removalists may be a waste of money? Then, it's time to get over your misconceptions! Our movers have the right tool and experience to continue the furniture removals even during rain.
They have depth-in knowledge of packing the wooden and electronic items properly to save from heavy rain. Your DIY tricks may not be that reliable here!
Checking the trucks!
Before you are ready for the move and the removalists load your items on the truck, make sure to look over the moving truck condition. If you find any leaks, ask the packers and movers to replace that!
Also, don't forget to check if all of your items have properly got packed and wrapped. Or else you would end up damaging wooden and electronic stuff! To ensure our services on the moving day rain, you can follow us on Facebook!
After you moved in
Even if you have reached your new home successfully, keeping your stuff dry, don't stop! A few more things are there to do! For instance, suppose some moving boxes are wet. Then, it's best to ask your movers to unpack your stuff ASAP to avoid irreparable damage.
How's that? Have you found it helpful? If yes, contact us now for the move! Anyway, when the weather is too extreme for furniture removals, we can re-schedule it. Stay in touch!