Hiring Stanmore Removalists for Packing? What to Check!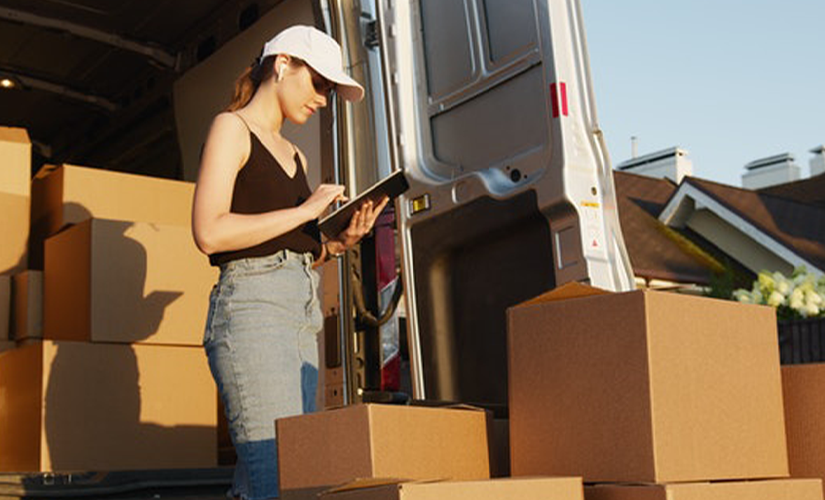 Admit it or not, but the last thing you want to do is pack all the stuff yourself before the house move! Isn't it? And nothing could be a better option than asking your Stanmore removalists to help you with packing services.
But just like the mover's selection, you can't come with the random choice here! You need to do a little bit of research, and we are going to guide you here!
Considerations for packing with Stanmore Removalists
Well, your packing requirements may not be the same as your next-door people! Yet, if you ideate that you may need help with pre-packing, make sure to look over the following facts before hiring any removalist. For instance:
Determine if you need packers!
Not everyone goes for this option while looking for a moving company for the house or office move. If you find the following signs here, then getting professional help for packing quite makes sense. Such as:
Either you have to start packing rooms one by one on the weekend or take leave from your work for a couple of days! And when you find red flags to both, no better alternative is left there than professional packers.
When your home is full of bulky items, don't try to lift or pack those alone! Or else you may end up breaking your back and damaging the stuff. Let our packers handle that!
Packing supplies
The moment you have got the need for pre-packing services, make sure to check whether your movers come with the packing supplies. If NO, ask them to do so! Otherwise, look over the items that they provide during packing!
For example, at Inner West Removals, our packers come with:
Durable boxes of your choice of packing materials
Fragile and delicate item packing with care
Bubble wrapping for shock resistance
Special boxes for bulky appliances like TV, refrigerators, and more
Dis-assembling big furniture
Protective pads for furniture and more
What's about the unpacking services?
Not every moving company comes with unpacking services after arriving at your new address! So, if you require expert help to unpack your belongings, don't forget to ensure that before hiring. Like we offer unpacking options, including:
Placing the furniture in its place
Keeping heavy items what you want
Re-assembling the stuff
Safely unpack the breakable items
Now, for more details, you can follow us on Facebook and let our Stanmore removalists know if you need a pre-packing service!