Furniture Storage for Removals: What to Do and Not!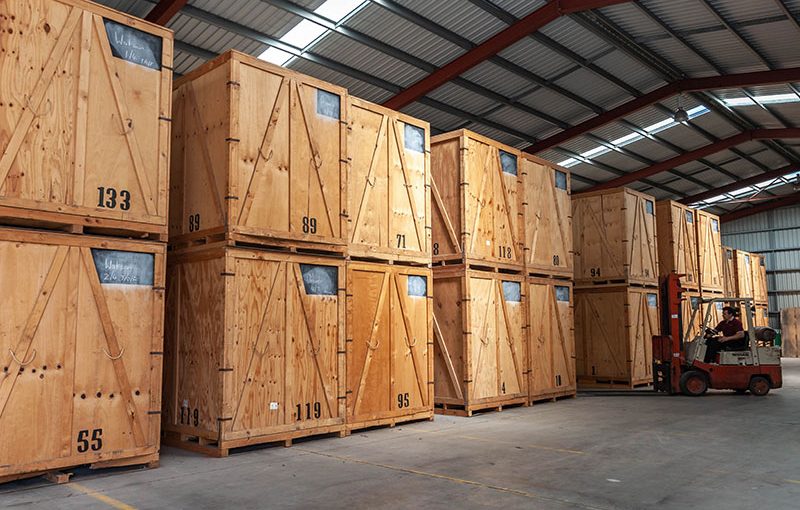 Well, not one reason is there when people look for storage options for their belongings! Someone may be running out of space or looking for house cleaning before stepping into the new home. On the other hand, there's no second thought for a few homeowners to go for this alternative during house removals in Glebe!
Don't and Don'ts for furniture storage for removals
To preserve your furniture in the best possible condition, just like those were on the first day of delivery, you need to make a little bit of effort. Here's HOW:
DOs:
Start with learning what you need to do! Such as:
Keep your furniture clean
At Inner West Removals, our professional packers and movers always suggest furniture cleaning before you put those in the storage. Hence, make sure to eliminate all the cobwebs, dust, and debris from the shelves, tables, and chairs. Also, don't miss the visible surfaces to wipe those down! It will prevent dust from entering the storage space and your furniture.
Go for an inventory list:
Yes, you may find it quite unnecessary to write down the items you want to keep in storage. But maybe you don't know that it would be a lifesaver for you while needing to track your stuff! Having a handy list may save you time while looking for an item during a rush and answer your question of "Where did I place that?" just in a second!
DON'Ts:
Here are the things that you should avoid while going for storage options during removals. For instance:
Never forget to instruct your packers and movers:
Before our expert removalists start packing your items to move those into storage, make sure to instruct and ask the following ones:
Disassemble your large furniture as much as possible to avoid scratches and damage!

Be sure to mention your fragile item list if you have any! Our packers and movers will ensure then that your items stay well-protected and avoid knocking.

Ask our removalists to wrap up your items with more fabric covers than plastic ones to preserve those in perfect conditions.
Store perishable food items and risky goods
A big NO to keep the food in your refrigerators and storage to give the pests a 'WELCOME' note! It may damage your stuff entirely while leaving the toxic chemicals or weapons outside storage!
Last but not least, follow us on Instagram to stay connected for any moving service in Glebe! Keep on reading!