Furniture Removals: DO's and DON'ts Tips from Movers!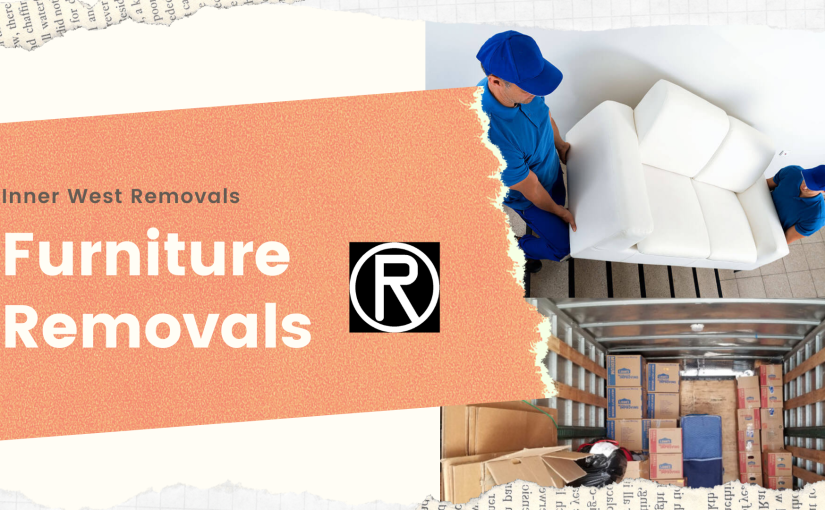 Have you ever thought of a smooth and hassle-free house move in Haberfield? Yes, you have read the right! A stress-free depends on not only a good removalist in Haberfield but the homeowners as well.
Otherwise, you may feel to bang your head against the walls after getting frustrated throughout the furniture removal process. Before you hire our removalists, it's a MUST to read our 'To-Do' and 'Not-To-Do' list. It may help you pick the right decision for your furniture removals during the move.
Things to DO and AVOID in a furniture removal
Since our removalists arrive at your place to pack and move your furniture, learn what choices you should make and what not! Here's the list of DO and DON'T that you need to care of:
Decluttering the furniture
DO:
It's the first and foremost thing that you should do before the furniture removals start. Several items among those may be out of use now or those that may be vital to keep aside.
Also, your old cabinets and closets can be full of dust that you must clear. You may not prefer carrying them to your new home, after all.
DON'T:
While on the other hand, make sure not to store those stuff again that you have kept them aside from the essentials. Either you can throw them out or donate and sell them to the needy.
Buying boxes
DON'T:
It's better not to try to purchase the boxes for appliances or other furniture removals on your own. You may end up deciding on free cartons in the supermarket. If you are after saving hundred of bucks, it may seem a smart alternative. However, it can result in damaged furniture due to not supporting the weight.
DO:
Allow our movers to provide you with boxes for your removals. We offer five large and small twenty boxes with tape at no cost. They are designed to lift the heavyweight of the furniture. For more cartons, Contact us if those are not sufficient to cover your furniture move.
Keeping the furniture and appliances clean
DO:
Be sure to check if all your furniture is clean and dirt-free. If not, remove all the stuff within it and wash them properly. Unless things can get worse while those will be under packing pressure.
DON'T:
Never keep the perishable food within the refrigerator while on a house move. We recommend eating or removing all the items you store within your fridge or other furniture. Then, it will be easy to move those faster.
Compromising on Accessories
DO:
While hiring movers, ask them to provide you with top-quality cartons and ribbons. It will protect your furniture while loading and moving on the van.
DON'T:
Never try to save money on cartons and ribbons. Poor-quality material can cause damage to your furniture while moving.
Well, if you cannot make the right choice, ask our packers and movers to suggest you. We Inner West Removals can provide you with the best packing supplies like small and large boxes with tape. For more ideas in packing, stay in touch and keep reading our blogs.