Debunked: Secrets of a House Move That No One Will Tell You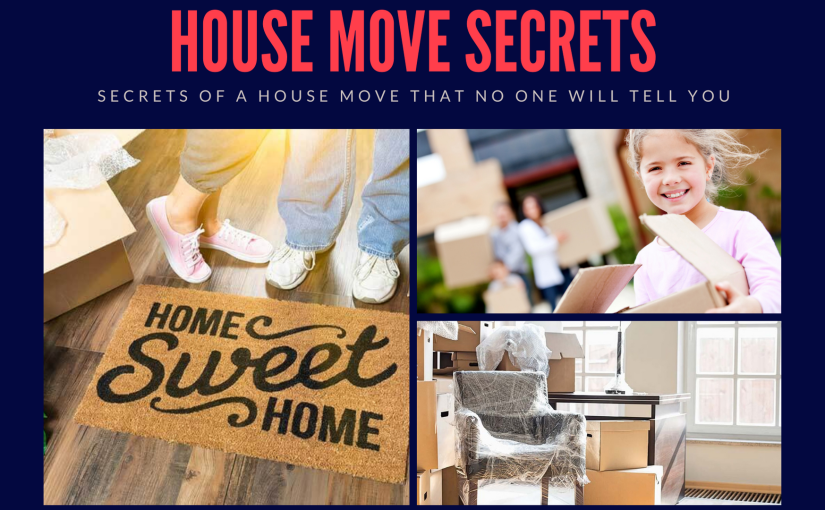 Well, you may have got all the basic ideas on moving from our previous blogs. From the packing services to organising the stuff- we have got you all covered! Today, we have shown up with some unknown facts of a house move. Yes, our movers will be there to ease your relocation to a new city. But you have no idea of the surprises waiting for you in the mid of the journey. And, it can be a matter of concern if you will skip considering those. In this post, we will talk about those unnoticeable facts of house removals that you never knew.
Unknown facts of a house move that never noticed
You can't deny that nervousness works throughout the process until you step into your new home. Still, you can ease them by considering these hidden secrets that you never paid attention to.
Don't worry! Here, we are at your service to guide you in this regard. Such as:
#Fact 1: Hidden costs during the move!
No doubt, moving goes expensive even if our movers charge the lowest. Anyway, you can set a clear budget when found out the hidden costs during the removals. For example:
Packing services
While hiring professional movers to ease your job, you have to be ready to pay them for both packing and transport. So, it's not a secret! But the hidden one is that you can keep a check on the outlay here. Choose our free packing supplies that can cover most of your removal and pick the right time of moving on the weekdays. It will save you many dollars!
Other expenses:
Apart from the packing services, you can control these hidden outlays on the insurance, storage, and food up to your moving. Make sure to include the moving day costs and cleaning as well while making the budget.
#Fact 2: What to plan in advance!
Some vital things that you often overlook can be a matter of concern on the day of your move. That's why you have to iron out the following matters in advance:
Enrolling your children to the new school in your new location
If you have pets, make a separate plan for them, including the packing of their stuff.
Inform your banks, office, and clients about your moving and new address.
#Fact 3: Things you misplace and forget to pack!
It's undeniable that we pay attention to boxing up and arrange the bigger things. And once we have done the removal and storage, the small items get left behind. Sometimes you just misplace it, while at times, those get out of your head at that moment. Like we can mention – the phone charger, earphones, hidden items, car and door keys, and many more. Be sure to make a list of the small items at least a week ahead of moving and match after your luggage gets packed.
So, was it helpful? If you need to lend a hand for packing and removal for a house move, contact us! Also, stay in touch for more blogs!