Annandale Movers' Tips on House Removals in Summer time!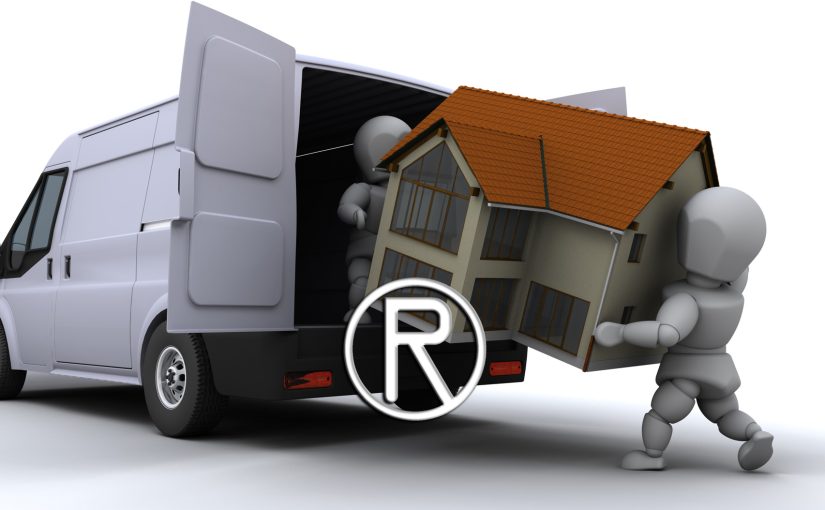 No doubt, spring is the best time to move your home to Annandale. But what to do if you leave with no better option than summer! Quite unfortunate, but you have to accept that! In fact, you need not worry when our Annadale movers are here to help you out in relocations! From pre-packing to heavy lifting, storage, and removals- we will get you all covered!
How to move home with Annandale Movers in summer
Summer house removals are beneficial for kids' school holidays, less workload in business, and consistent weather. But on the other hand, it's quite tiresome to shift residence in the hot blazing days!
But don't worry! Our experts' tips may help you deal with that. Such as:
Plan ahead!
If you have made your mind to move during summer, start making your plans. Start with the following DOs as early as possible. For example:
• Research the right movers and hiring them
• Declutter your home and throw out the items you don't need
• Make a checklist of the items that you will carry to your new address (your outfits, furniture, and stuff)
• Schedule the time when you want your movers at the doorstep!
Time for the move
We, Inner West Removals, suggest an early morning move to ensure a comfortable journey. Or else the climate gets warmer as the clock hands start moving! It's better to avoid moving afternoon pm when the sunlight is at its peak. Even the hours between 11 am to 3 pm is not that ideal!
Examine your electrical utilities
At least a week ago of your moving date, it's SMART to call the electric technician and ensure if all the appliances are operating. For instance, check the air conditioner and fan if that can cool down your rooms! Also, don't miss the refrigerator that is essential to keep your food fresh and edible.
What to wear and carry
Summer means mostly sunny days but heat as well! Hence, while stepping out, try to wear a light and loose-fitting outfit. It will help you stay dry and comfortable during the move. On the other hand, be sure to carry plenty of water whether moving to a long-distance or nearby!
We hope now it will be easy for you to move home in the summertime! And if you want to stay connected with us and know further about our services, follow us on Facebook! Keep on reading our blogs for more such ideas!