7 Smart Ways to Save on Summer Hill Removalists for a House Move!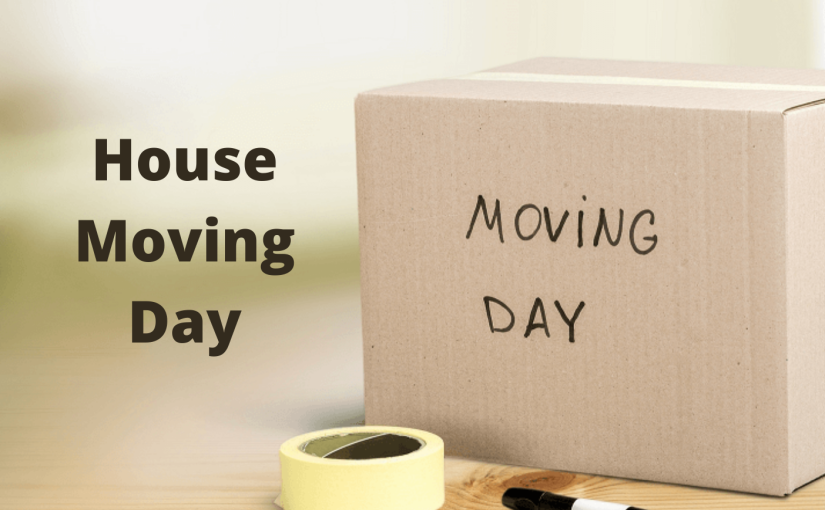 Forget the excitement to meet new people and colleagues in Summer Hill when the burden of moving expenses is on your head. Frankly speaking, people do not want to move often to a new place just to avoid the additional outlay beyond their budget. Even sometimes, many homeowners hire Summer Hill Removalists to save some dollars on the trips of moving trucks. Still, it doesn't work much! Don't worry! We bring some clever ideas for you to keep a check on your budget during the house move to Summer Hill. These tips will help you cut corners while shifting your home.
How to keep a check on your expenses during the house move
The costs of getting a new home and the charges of moving companies are undeniable. Still, you can save on the latter by just applying a few smart tips. Such as:
Stop moving those that you don't use!
Do you prefer wasting dollars on buying such items that you will never need? No, right? The same goes for while moving your stuff. Before you hire the Summer Hill Removalists, determine what to move and what to not. The following ideas may help you out:
Make sure to check your refrigerator and pantry on the final week of your move. Here, you can get some foodstuff that may be enough until you reach your new address. It can save you a few dollars from buying new foods for the moving day.
Another way to save money is to sell the stuff you do not need anymore. Keeping the no longer required items just consumes the space in the moving truck and increases your bill. The more items you will ask your movers to pack and lift to the van, the higher they will charge. You can sell those items online marketplace like Facebook or donate to the needy.
Do you have some non-perishable food that you haven't tried yet or never going to? Then, give it away to the nearest food bank.
Save dollars on packing
Now, there's a chance, too, to keep a check on packing expenses during removals if you decide on the right foot. For example:
The last thing you may want to waste dollars on buying the wrong packing materials. Isn't it? The packing supplies vary from one item to another. When you have merely experience regarding this, leave the matter on our Summer Hill Removalists. They will pack your stuff using the right packing materials and ensure its safety. On the contrary, it costs lower than you would pay at the shop.
Be sure to make your moving plan as early as possible! Hiring a moving company just a week ahead of your relocation day can cost two times more than usual. Hence, try to avoid last-minute booking and start checking at least a couple of months ago.
Though you are about to consider packers to box up all your stuff, leave the small items for yourself. From outfits to shoes and valuable items (documents and jewellery)- pack all the items in a separate box and carry those personally with you in the car with your luggage.
Make sure to pack your toiletries yourself, and don't leave those on the professional movers. There can be some items of your daily neds. Therefore, letting those out often can be challenging during the move.
Saving on hiring movers
Apart from packing, you can gain thousands of dollars at the time of employing movers. For instance:
Get the quotes from different moving companies, compare those and pick the best quality service that fits your wallet.
It's better to choose a moving date between the week than the weekend. The demand for the movers remains high on those days that lead you to pay more chargers.
From February to May is the offseason for the moving companies. Yet, the Summer Hill Removalists are not that busy, and you will find a little bit lower charges too. It's the best way to save dollars ven by hiring professionals!
Now, what have you decided? Are you finding the above tips helpful? If so, let us know and contact us for your next move! Our packers and movers will be there for you whenever you need a helping hand in the house and office removals. Keep in touch!