6 common FAQs answered here about Marrickville Removalists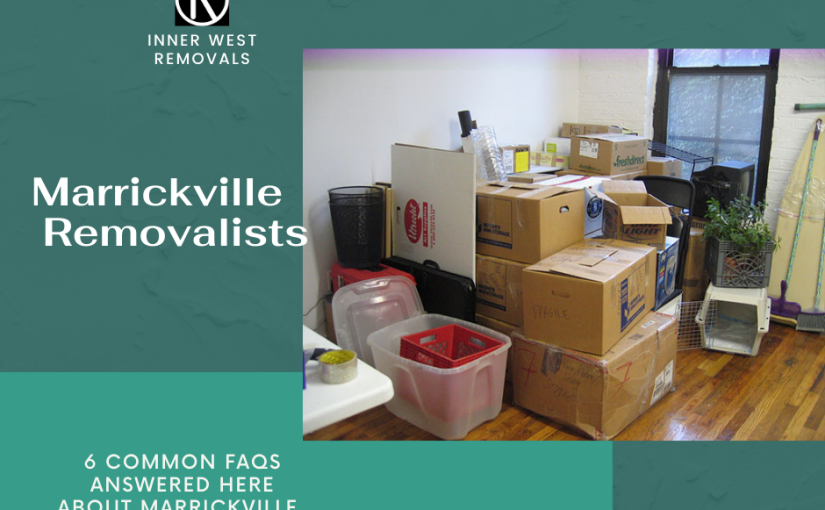 Do you know that there are several moving companies in Marrickville serving without training? Yes, that's right! Every year you can find new names in the list of Marrickville Removalists while searching over Google.
And, office or homeowners often end up choosing inefficient and amateur movers for removals. That's why people often ask us several questions to assure the authenticity of the moving company.
Do you have any queries? Then, you can read our today's blog. We have answered some of the most common questions here asked by our previous clients before getting into a deal.
Frequently asked questions by customers
Undoubtedly, moving is stressful and time-consuming if you do not have a third hand to assist. Especially when it is the first time, having several queries regarding removals is normal.
If you are experiencing the same problem, have a look at the passages below. We have jotted down here a few most commonly asked questions by clients with answers. Such as follows:
Do you have experienced and trained packers and movers?
The first and foremost question that people ask is about the credentials of the removalists in Marrickville. After all, who on earth wants his household items to get damaged?
Ask the movers to show their authentic documents, such as trade licenses, IDs, tax details, and more.
What is your company's current address?
You may not prefer to hire any moving company for storage and removals that do not run any office or warehouse. It can be a sign of fraud! So, keep on checking about their whereabouts and confirm if the details are authentic.
Also, we have provided our address on our Contact page. Check the details there.
How long have you been running this business?
True to say that experience matters in every field. Hence, the same go for the moving service. Years of experience is directly proportional to the quality of work that the packers and movers offer. Do not get into a deal with someone new to the business. We have twenty years of experience.
Can you give me the reference of past customers?
While hiring packing services, most of our customers have asked us to provide details of past clients. It's a smart idea to learn about the quality of any services. You can also talk to our past customers and ask whatever information you need about us.
What kind of services do you offer?
Yes, not every moving company provides the same services. We offer a wide range of options for you. You can pick any that you need. For example:
House Removals
Office Removals
Unit Removals
Packing and Unpacking (along with packing supplies)
Storage
Do you provide quotes?
Yes, we can offer you a guaranteed estimate over your moving needs. All you need is to call 02 8789 7111 for free quotes.
The above questionnaire may help you meet all your queries. Are you ready for the move? Then, contact us and hire our expert packers and movers for relocations. Stay connected to read our other blogs.