5 Steps to Make the House Move DEAD Easy for Petersham Removalists!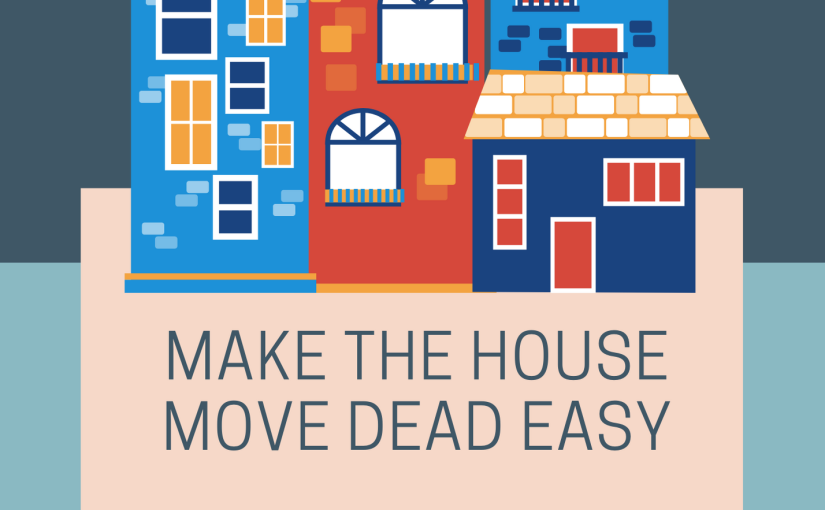 So, you have got a new home in Petersham. Congrats on that! Now, it's time to draw a plan on how to keep a check on your budget while moving stress-free without breaking your back and furniture. Nevertheless, you will have our Petersham Removalists to help you from packing to unloading and re-assembling your belongings. However, it's up to you if you can make it simple for them or a harder one! Well, the following tips may help you go for the former option. Hence, you will not only end up moving on time but save additional charges.
How to make moving simple for the Petersham Removalists
If you have done hiring our removalists, figure out the smart hacks to ease your move now. Are you finding it interesting? Then, just grab a seat and dive delve into the tricks to know how to get your job done. Such as:
Sort out the excess before the movers start:
Yes, that's right! It's undeniable that you do not have any unused and pointless items. No matter if you didn't get the time before to get rid of it, but it's now! Declutter your closet and cabinets first and organise them again once you have kept the needless things aside.
Donate the excess:
Well, is there any jacket or gown that you haven't tried for months? Or do you have any coffee maker that you have left packed at the corner of the cabinets for years? Then, it's time to think about the needy that may require such items. Get in touch with any charity organisation and donate all such belonging you are not going to use more.
Keep the items in order by category:
People often arrange their stuff, depending on the room or member during the move. Yes, it's not a bad idea though still, the category is the quickest and dead simple option.
For example, if you are putting your closet in order, organise your outfit like dirty ones, laundry room, winter season, summertime, and so on. And, the same technique goes for documents, shoes and books. Ask your movers for packing services after you complete the arrangements.
Why don't you sell some?
Here's another smart way to get rid of unnecessary items that are still in good condition. Also, you may have required little money for the move that these things can arrange for you. You can check online websites where you can get the best amount for your belongings.
Decide on the right day of moving:
Yes, you have hired the Petersham removalists already in advance once the moving month was final. Now, confirm the day at least two weeks ago. Make sure to decide on a moving date that comes within your wallet. For example, it's better to move on weekdays than weekends. Moreover, you can create a 'TO-DO' list to ensure all the arrangements are getting done in order.
Have you all set? Just contact us by a call at 0287897111 now! Our removalist will be at your doorstep by the day you want them. For more ideas, check out our previous blogs!