#1 Moving Company in Leichhardt
Want to relocate your home or office in Leichhardt? Looking for a reliable moving contractor near you? Whatever your requirements are, we are here to help you out! Inner West Removals is a one-stop destination for all your removal needs in Leichhardt. We specialise in offering both residential and commercial moves. We also offer reliable and affordable storage solutions. We have large moving vehicles equipped with straps, flatbed dollies, etc. This allows us to transport heavy furniture in a safe manner.
Please feel free to contact us to get detailed information about our removal services.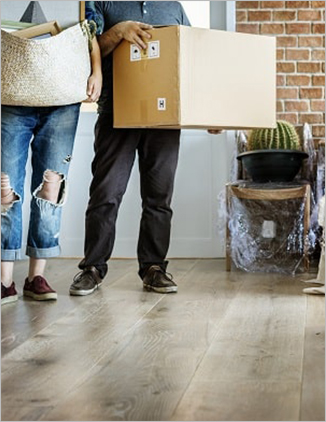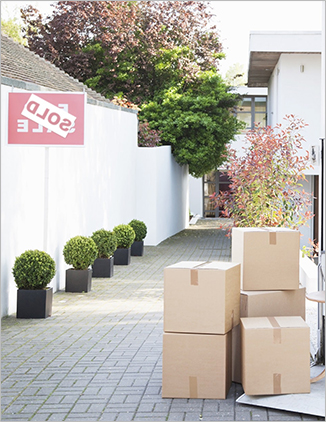 Our Moving Services in Leichhardt
We are offering an extensive range of moving services at competitive rates. These include removals, packing & unpacking, furniture removals, storage, and more. We can tailor our services to suit your specific requirements.
Our professional team has the skills and expertise to make your local move in Leichhardt a seamless experience for you. We are here to help you with all the aspects of your move. Get in touch with us to know more about our services.
Why Choose Us for Your Move in Leichhardt?
Are you in search of "Inner West Movers near me" you can trust? There are numerous removal companies out there in Leichhardt. But you should not blindly choose the first moving company you find. Here are some features that make us a top choice for your moving needs:
Over the years, we have successfully completed hundreds of moving jobs. We can customise our services as per your needs. Just tell us your requirements and we will handle the rest.
Our Process 
Moving house or office can be a daunting experience. At Inner West Removals, we understand this. We aim to make the entire process as stress-free as possible for our clients. You can call us directly to discuss your requirements with us. Our movers will arrive at your location on time. They will pack all your items and transport them to your new house or office carefully.
INNER WEST REMOVALS
Address
Level 1, 1-5 Link Road, 136 Epsom Rd, Zetland NSW 2017
Phone Number
House, Office, and Unit Removals Leichhardt
We offer expert house removals, office removals, and unit removals at affordable rates. Whether you are moving house or looking to shift your place of business to a new location in Leichhardt, you can count on our local friendly team to deliver exceptional customer services. Our team can ensure that no damage is caused to your possessions during the process.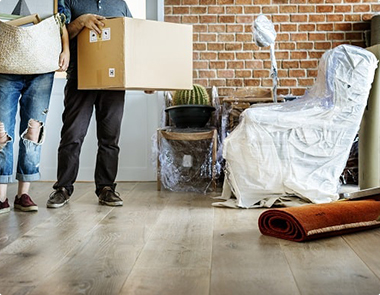 Packing and Unpacking Services Leichhardt
Our packing/unpacking package includes packing of items, unpacking of items, providing packing supplies, etc. Our team handles delicate and fragile items with great care when packing. We provide packing and unpacking for all types of items, including furniture, glassware, decorative items, microwaves, office equipment, and more.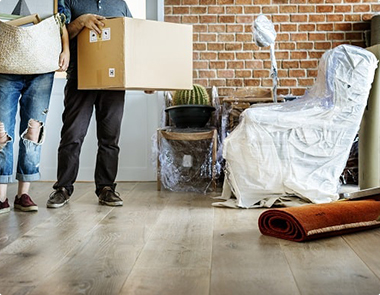 Removals and Storage Leichhardt
At Inner West Removals, we offer reliable and affordable storage solutions for people in Leichhardt. Our storage options include Short-term, Long-term, Small Amount, and Large Amount. You can choose an option as per your requirements. Rest assured, we will transport your possessions to the storage facility quickly and safely.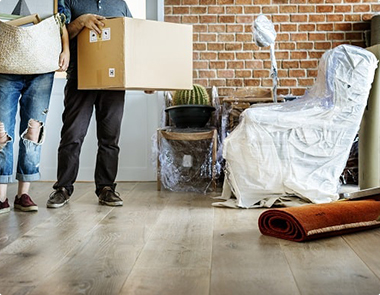 We are your local movers that cover throughout Leichhardt. If you have any questions about our moving services, please don't hesitate to contact us. We will try to answer your questions as soon as possible.