Trustworthy and Reliable Removalists Company in Ashfield
Are you moving house or office in Ashfield? Then you can count on us to take care of all your moving needs, from start to finish. Inner West Removals is one of the top-rated removal companies offering a comprehensive range of moving services in Ashfield and its surroundings for a long time.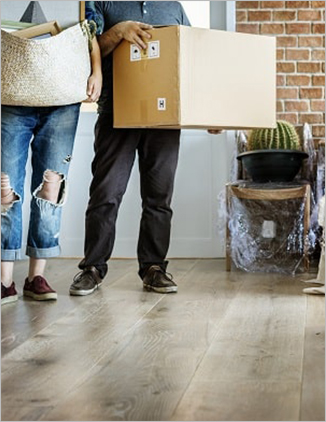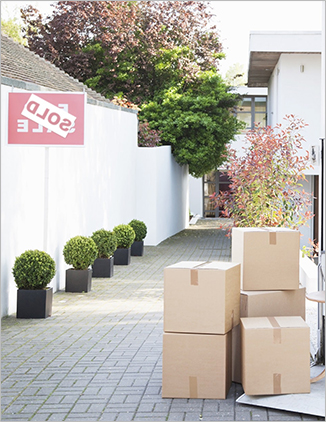 Our Moving Services in Ashfield
We are a full-service moving company that can handle any job that comes our way. Our range of moving services includes office removals, house removals, packing and unpacking of items, furniture removals, storage, and more.
We can customize our services as per your requirements. Our experts will guide you through each step of the process. Please don't hesitate to contact us directly if you have any questions about our services. We will get back to you right away.
Why Choose Us for Your Move in Ashfield?
You can find a number of removal companies in Ashfield if you do a Google search for "removalists near me". However, you should always do your research before committing to a removal company. Here are the features that set us apart from other moving service providers in the area.
We have hundreds of successfully completed removal jobs under our belt. We aim to deliver a seamless experience to each and every client we work with. Give us a call today to discuss your requirements with one of our experts. 
Our Process 
You can schedule an appointment with us by calling us directly. Our movers will be at your location on time. They will pack all your items and transport them to your new house or office safely. Feel free to contact us directly to know more about our process. We'd love to hear from you. 
INNER WEST REMOVALS
Address
Level 1, 1-5 Link Road, 136 Epsom Rd, Zetland NSW 2017
Phone Number
Home, Office, Units Removals Ashfield
Here at Inner West Removals, we specialise in house removals, office removals, and unit removals. We have a large fleet of heavy-duty moving vehicles. Our expert team will carefully pack all your belongings and transport them from the old location to the new one in a quick and safe manner.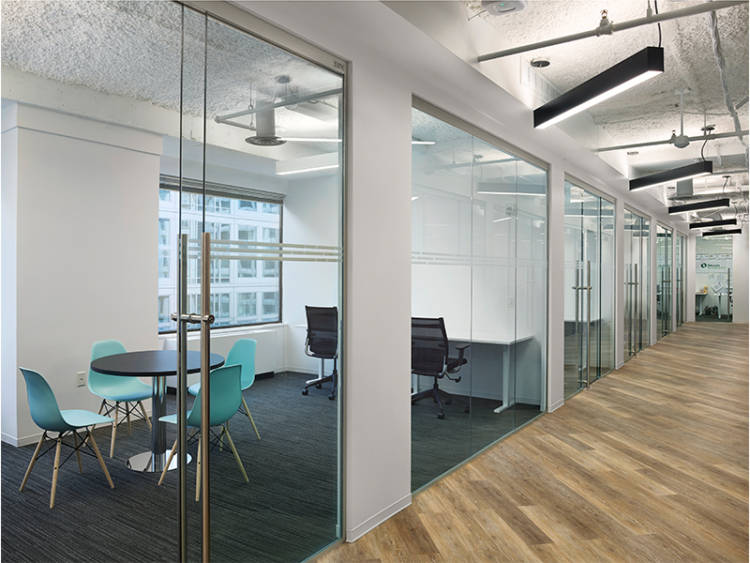 Packing and Unpacking Services Ashfield
We offer reliable packing and unpacking services. Our staff comes equipped with boxes, bubble wraps, and other packing supplies. We use special boxes to pack items like TV, washing machines, refrigerators, mattresses, etc. We pack fragile and delicate items with additional care.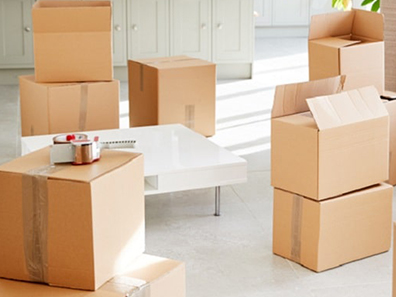 Removals and Storage Ashfield
With us, you will have different storage options to choose from. These include Short-term, Long-term, Small amount, Large amount, etc. You can select an option as per your requirements. You can rest assured that we will transport your items to the storage facility in a safe manner.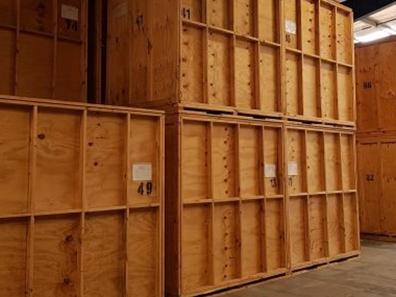 We are a local moving company that covers all of Ashfield. We have been in business for more than 20 years. Call us now to know more about our services.